It all started with Sofia's foot. The newest addition to our family needed a soft, comfy shoe that would be gentle on her delicate little feet. So Scott got to work. Tickling Sofia's feet with ink, he stamped paper with the footprint that would become the loving blueprint for our family business.
From the stamp to the form.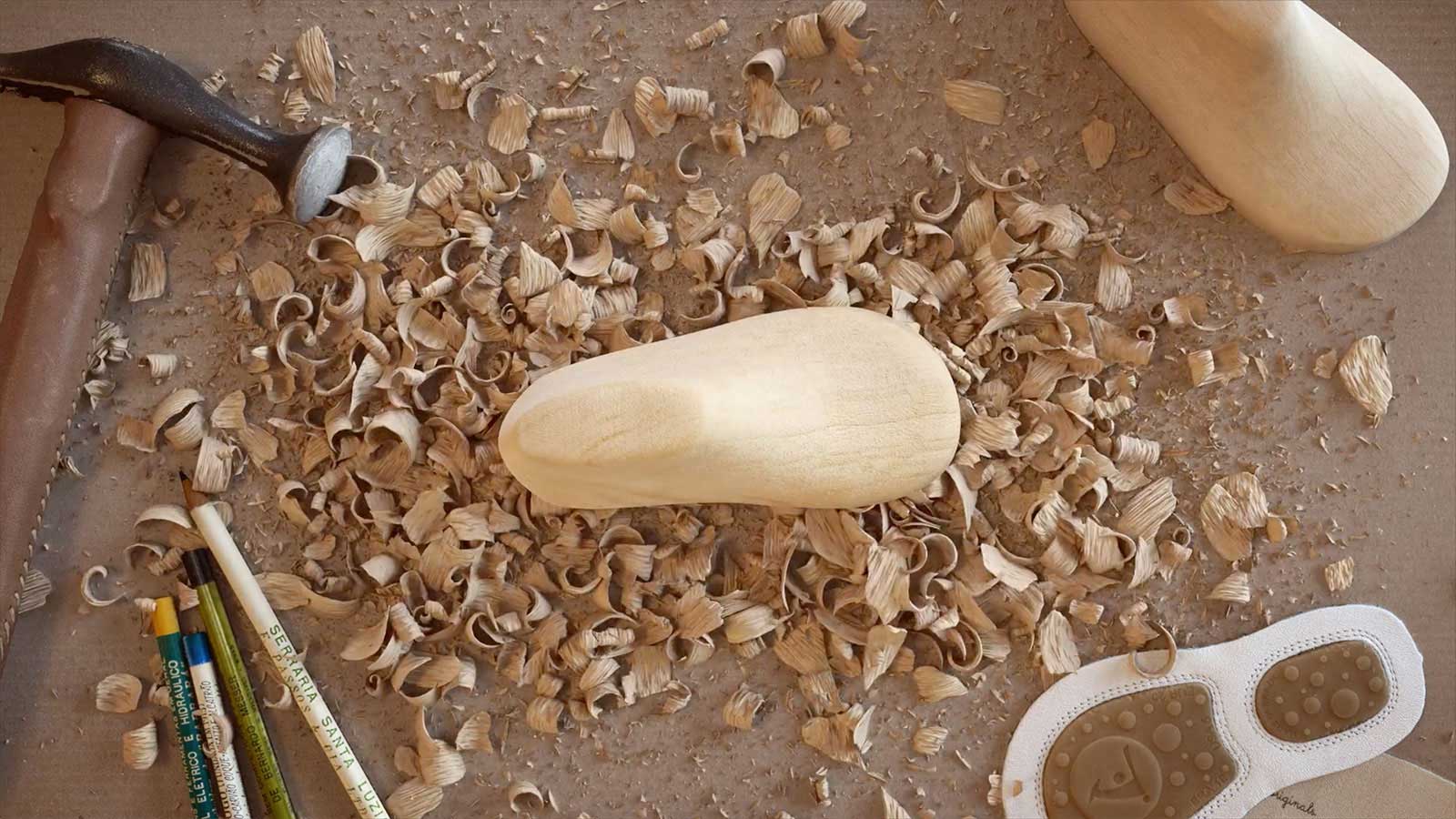 From stamps, we evolved the concept with sanded wooden models, crafting the base of the first Tip Toey Joey. Sofia was overjoyed with the results. Soon we were able to share our vision for baby-friendly footwear, cute and snug, with fledgling feet the world over. The family has grown. Sofia was joined by a little sister. The original Tip Toey Joey was joined by a range of shoes laced up around the same core design principles of comfort and protection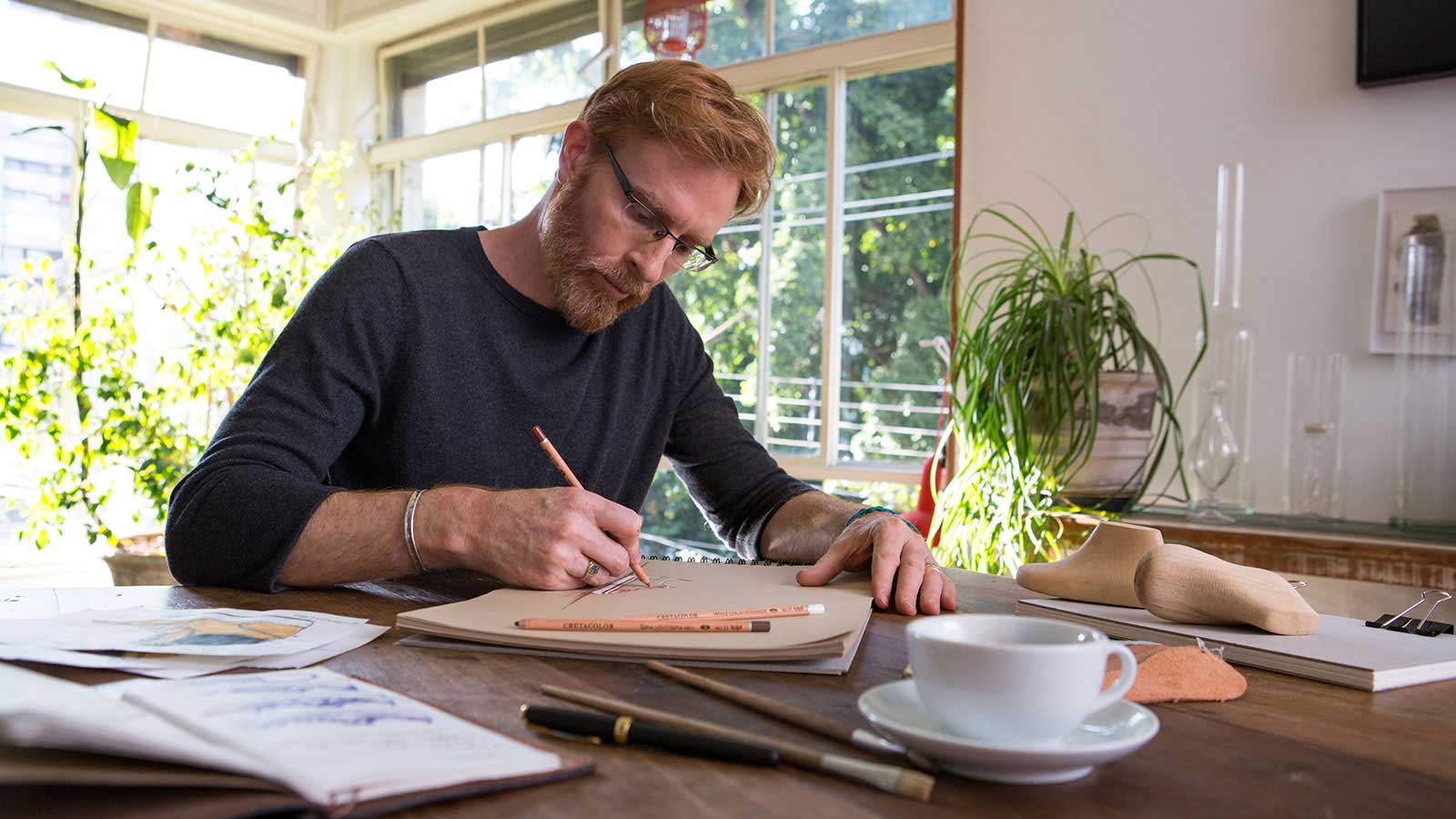 And those wooden models? They're still at the warm heart of every shoe we make. Proudly dreamed up, designed and crafted by us right here in Franca, Brazil. So you know we're building your child's Tip Toey Joeys from the sole up with the same love we have for ours.